ILLUMINUS is a free nighttime festival where Boston's artists, designers, performers, and creative technologists converge to showcase their most thoughtful, innovative, and imaginative works.
ILLUMINUS will return to Downtown Crossing, December 6, 2019.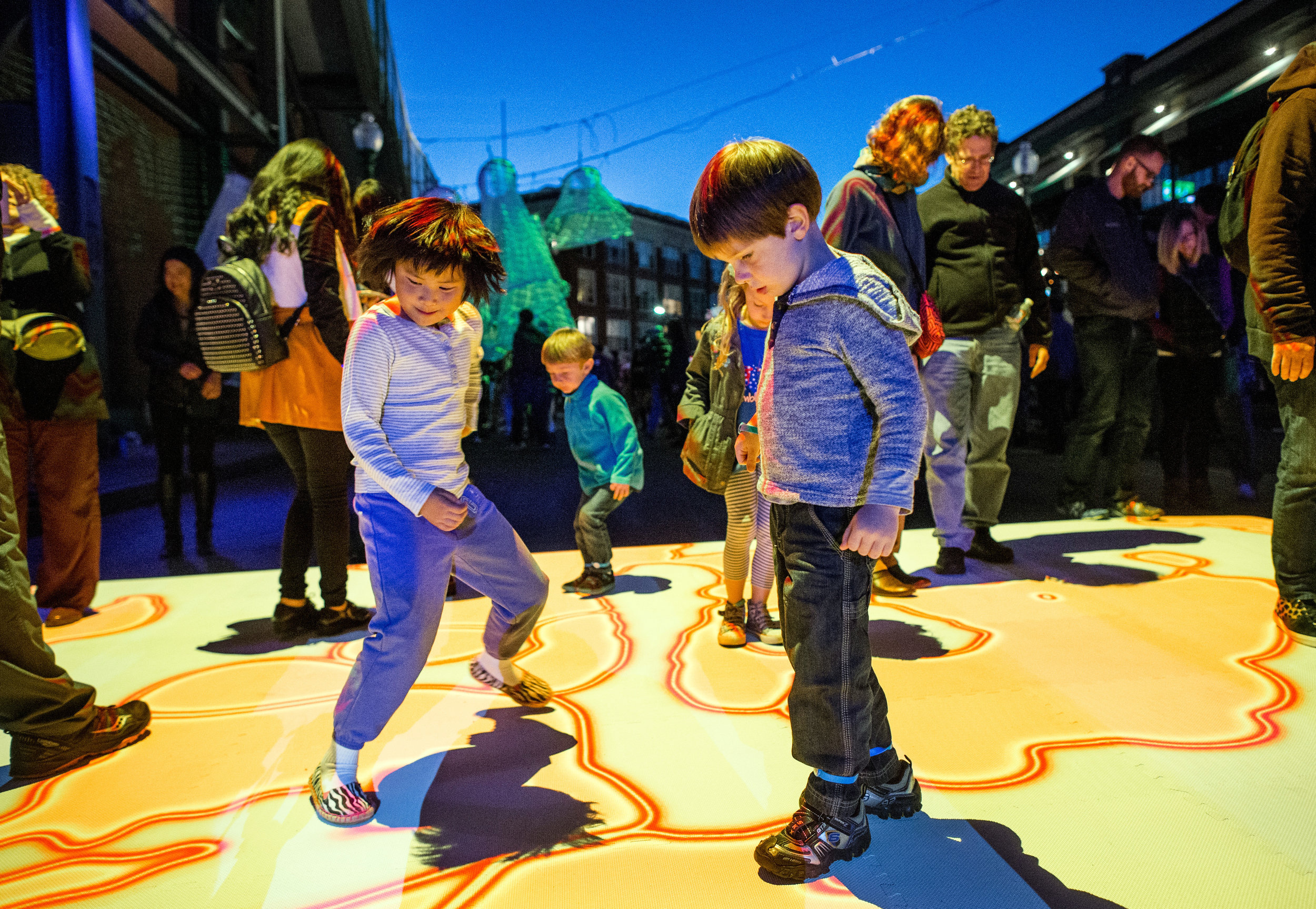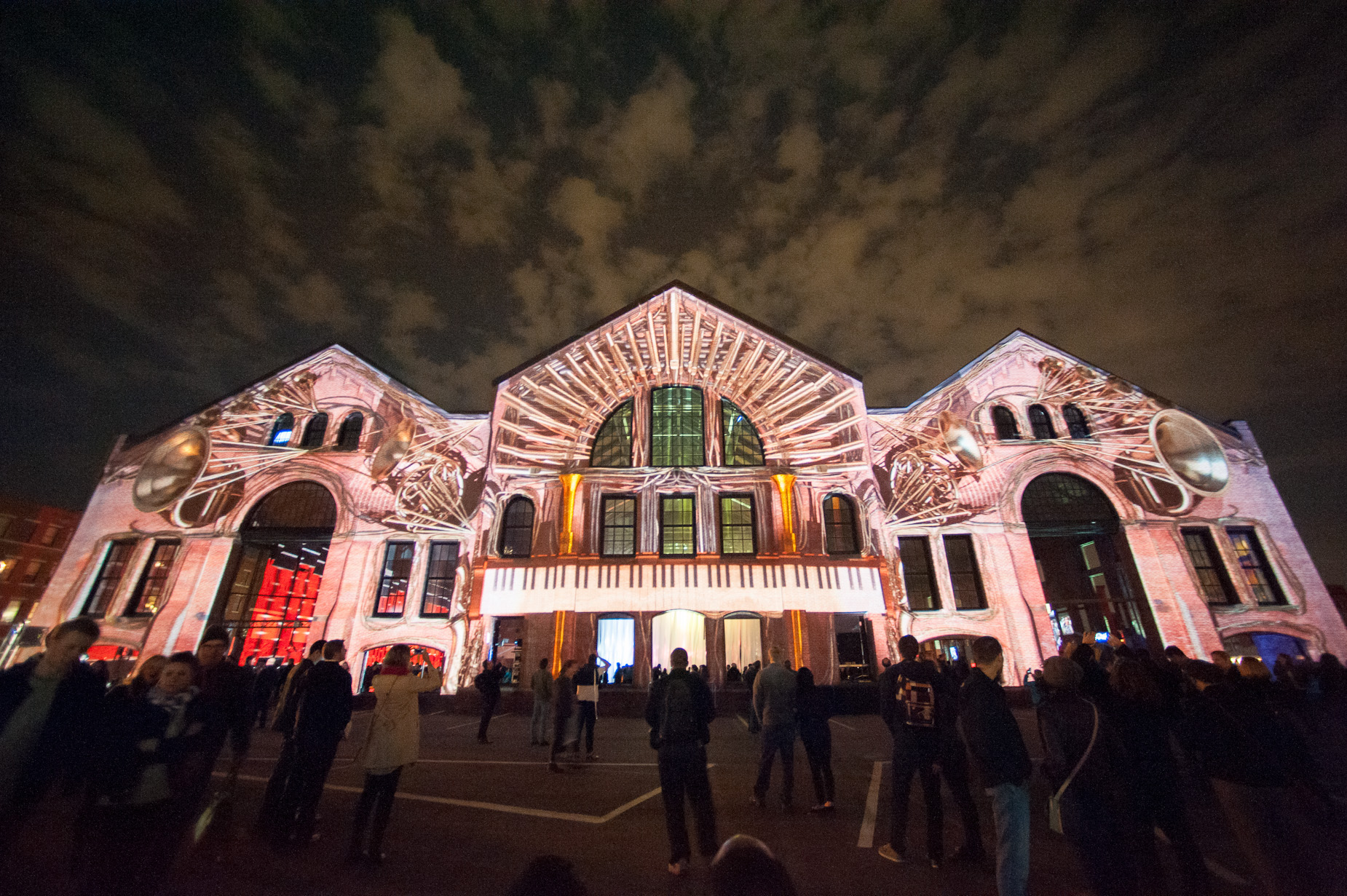 SAY HELLO!
The Illuminus team is hard at work preparing for 2019.
We'll get back to you as soon as we can!
Email us at info@illuminusboston.org or fill out the form below.