Anita Lauricella joined the Downtown Boston BID in May of 2013. Anita's work includes overseeing that the BID's public realm meets the needs of members, residents, visitors, and is welcoming to everyone. Her prior work experience includes capital planning, public finance and tax policy at both the municipal and state levels. She is the founder of her own consulting practice that focuses on arts-based place making, cultural facilities and cultural economic development. Anita is a board member of the Institute for Mindful Leadership. Her favorite part of her job at the BID is "walking around and finding new and fabulous, hidden gems."
Read More →
As a recently appointed Cultural Attaché , Jane likes to keep her fingers dipped in many things. A lover of learning and making visions come to life, Jane uses her intuition and thoughtfulness to create unforgettable experiences for non-profits, brides and party- goers of all kinds. In her role as Senior Designer of Rafanelli Events, Jane is fortunate to work with some of the greatest organizations and people in the world.
When she's not daydreaming and as Bryan Rafanelli put it: "living in a fantasy world," Jane likes to go fishing.
Read More →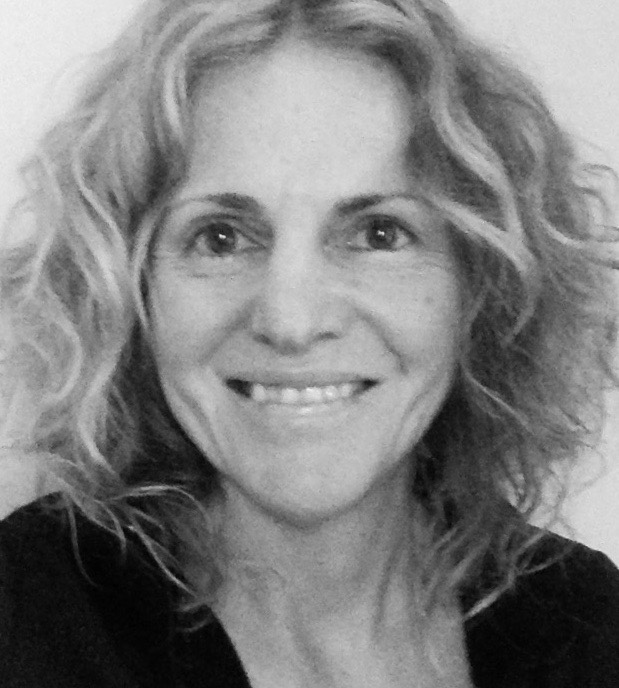 Fabric finder, designer, creator, maker and owner.
Born in New Zealand, I moved to Scotland in 1989 and then to the States in 2000. Art, gardening and sewing have always been part of my life. My creative, rural, upbringing: gardening, milking cows, building fires, and bricolage of all sorts has combined with my constant delight in fashion, a fascination with old fabrics and antiques, a profound concern for the environment, an enjoyment of repurposing, and a love of texture and pattern to create my practice.
I have a BFA in Drawing and Painting and an MFA in Visual Arts and have taught budding artists of all ages. I most recently worked at the New Hampshire Institute of Art for 9 years as faculty, Chairperson of Painting and finally as the Dean of Graduate Studies.
Read More →